One icon, 12 ways! I went through a number of explorations for every icon in Format's newly redesigned UI. These were some of the options we considered for our "Link" icon — we ended up going with the one at the top left.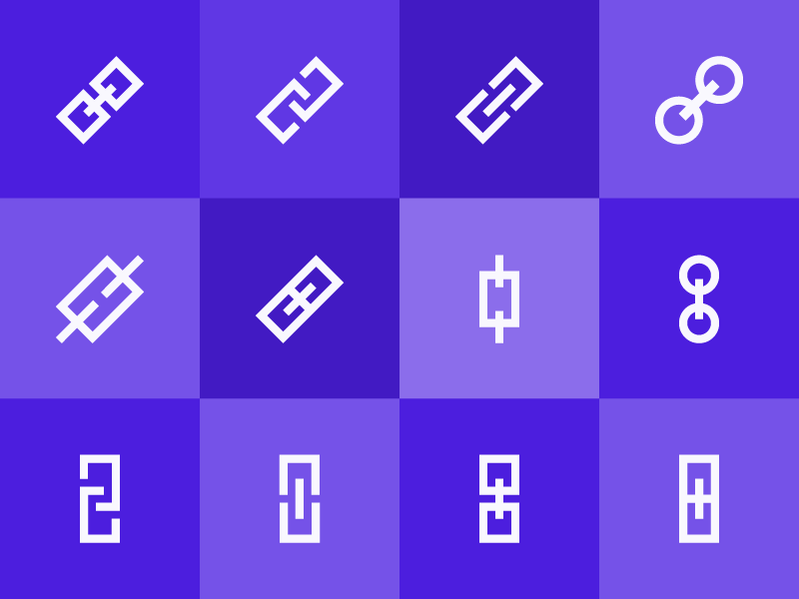 These were a few of the icons we explored as part of the online store feature on Format.com
Not all of them made it into the live app, but you'll spot a few of them sprinkled throughout!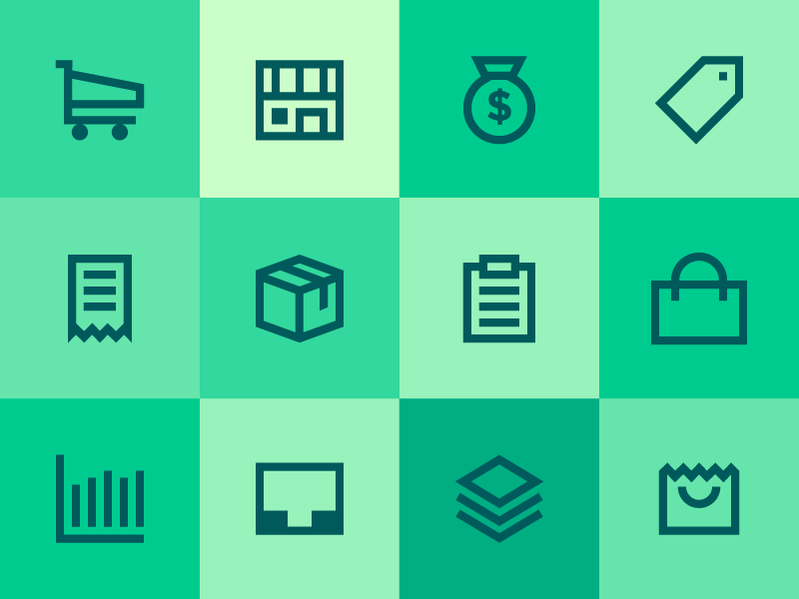 The widest exploration was how to communicate "Design" in the Format app.
Within our product, design refers to the theme customizing controls that allow our users to modify the appearance of their online portfolio (e.g. typography, colour, layout, etc.)
Because it covers such a broad feature, we ended up going with the abstract geometric icon in the top left corner — always accompanied by an explanatory text label, of course!