A small branding side project for Elysian Natural Soap and Skin Care, an independent shop located in Sussex, New Brunswick.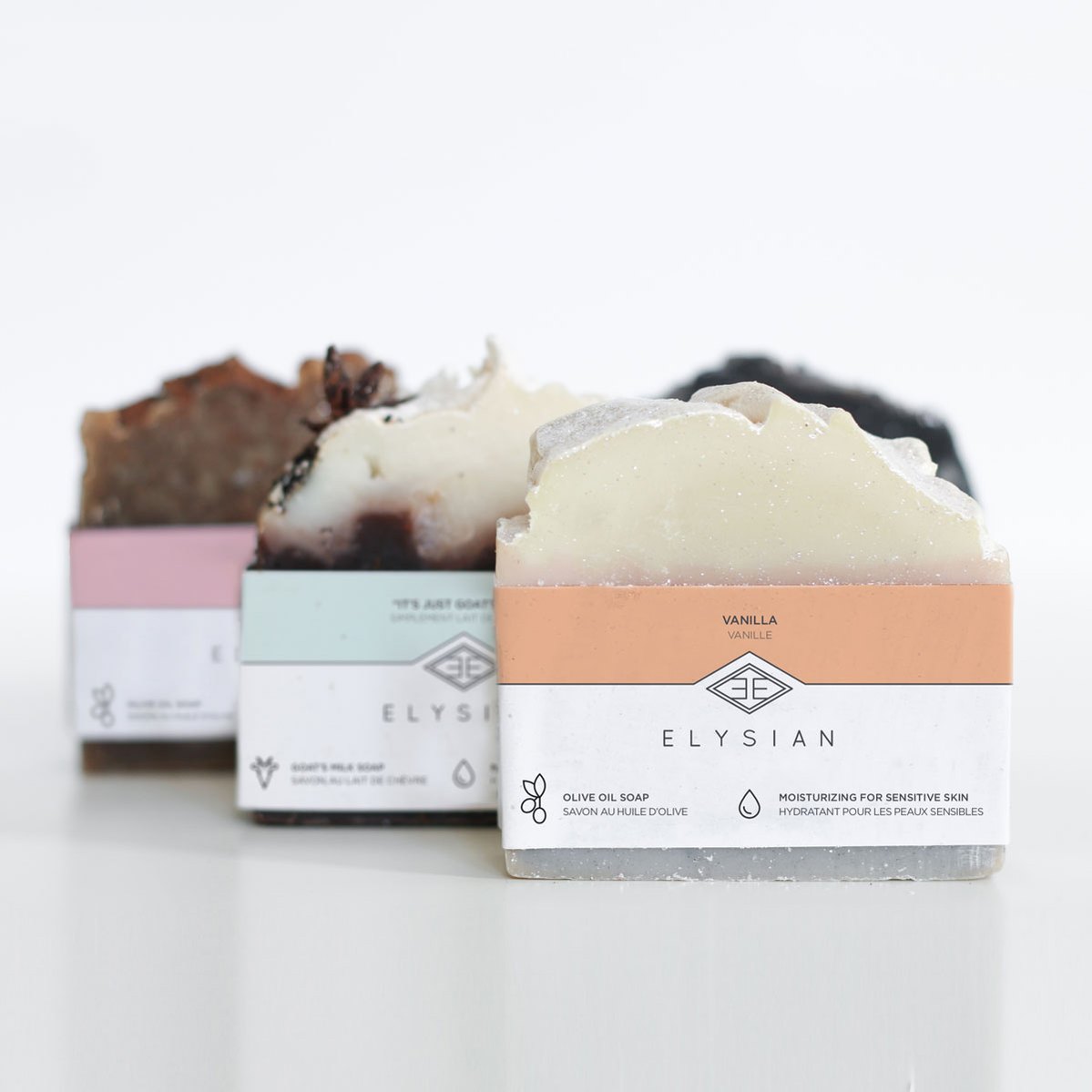 We identified an opportunity to elevate Elysian's brand in order to better communicate the company's vision, and reach new customers who were willing to pay more for high quality natural products.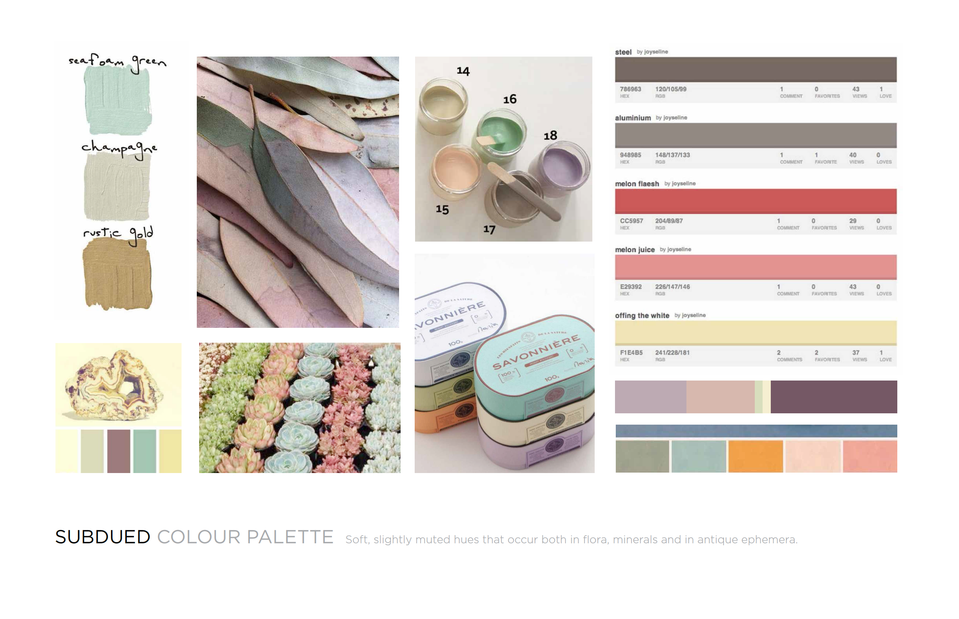 Logo explorations were meant to evoke a timeless style, and reflect the quality of the handmade goods. A custom icon set was created to designate ingredients and product types. The final logo application made its way to the wrappers of handmade soaps, body butters and essential oil packaging.